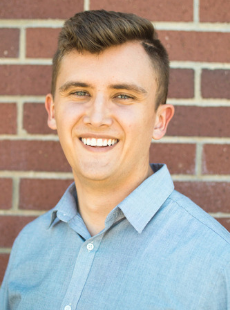 Blake Green
WMS Team Leader
Blake loves spending time with his beautiful wife and their pet bearded dragon, Willow. He may have a sweet, boyish charm but don't let it fool you, he used to play guitar in a heavy metal band. Blake loves creative problem solving and using data to see how his efforts help his clients.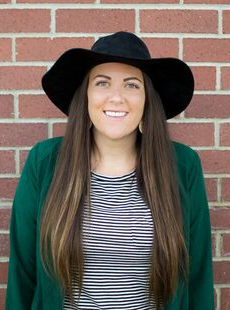 Marquel Thigpen
Web Marketing Specialist & Social Media Specialist
Marquel loves to travel, workout and spend time with her family. She has two sons, Knox and Leo, who keep her on her toes. On a typical Tuesday night, you might find her making treats or taking a nap. Marquel graduated from Utah State University and LOVES their football (Go Aggies!). She has worked at Harris Research for 9 years and has loved the relationships she's built and experiences she's gained.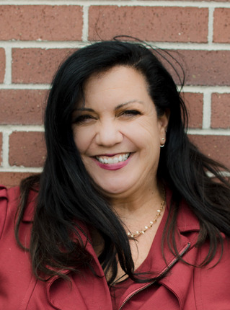 LaDena Kailing
Local Search Specialist
LaDena loves to travel and loves concerts. Just this year, she has cruised the Southern Carribean and seen Elton John in concert. Her superpower is being a widow and raising 5 kids. She also plays guitar, writes songs, and dances hip hop. She loves getting to know our franchises and helping them get the results they want.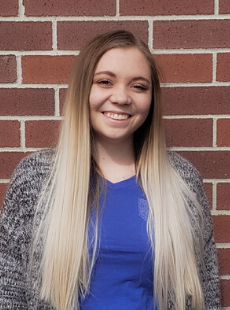 Simi Langston
Web Marketing Specialist
Simi loves spending time with her family. She has a husband and a little one on the way! She is a huge cat person but loves all animals and would love as many pets as she could house. Simi is a very athletic person and loves to get out and participate in any sport she can, but she loves soccer the most. Simi has a big heart and loves to help everyone in any way she can. She loves her job because she can help people achieve their goals.