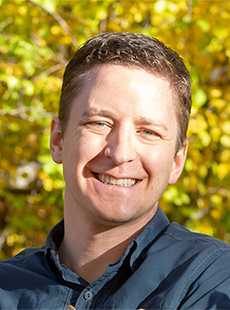 Josh Wartena
WMS Manager
Josh is a Utah native, born and raised in Orem, and graduated from UVU with a Bachelor of Communications and a minor in Spanish. He has been working in digital marketing for more than ten years and at BELFOR since 2021; his background includes marketing for ski resorts, outdoor recreation, lodging, and restaurants. Josh and his wife Hannah enjoy skiing, canyoneering in Southern Utah, traveling to National Parks, and picnics with their cats. He is an avid reader, movie fan, and enjoys the scenic canyons of Logan.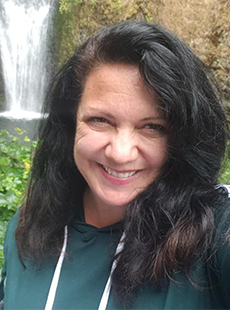 LaDena Kailing Garr
Local Search Specialist
LaDena has lived in Cache Valley, Utah for most of her life. She graduated with a BS in Psychology and ran a successful practice with her late husband (as Life Coach, and Psychologist) for almost 2 decades. She has four children, and in her free moments, she loves to play music and write songs. She and her now husband, Paul, love to take their children on adventures to Oregon, California, the Grand Canyon, and Alaska. LaDena has been working at BELFOR since 2016. She loves getting to know franchisees and helping them get the results they want in the areas of; chemdry.com, ReviewTrackers, custom domains & emails, and with their WMS Billing.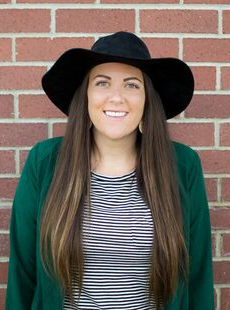 Marquel Thigpen
Web Marketing Specialist & Social Media Specialist
Marquel loves to travel, work out, and spend time with her family. She has two sons, Knox and Leo, who keep her on her toes. On a typical Tuesday night, you might find her making treats or taking a nap. Marquel graduated from Utah State University and LOVES their football (Go Aggies!). She has worked at BELFOR for 9 years and has loved the relationships she's built and experiences she's gained.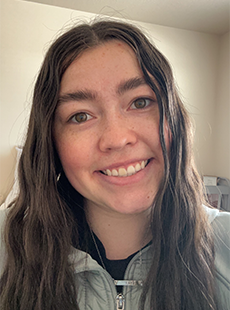 Kylie Marsing
Web Marketing Specialist
Kylie loves traveling, music, and being outside. She is a junior at Utah State University studying Marketing with a minor in marketing design. She enjoys getting to know franchise owners and helping them succeed.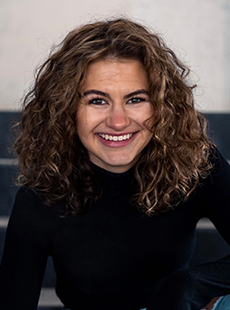 Julia Crowther
Web Marketing Specialist / HOODZ Rep
Julia loves thrift shopping, music, and being outside. She is a senior at Utah State University studying Human Experience Design and Interaction with an emphasis in multimedia and a secondary emphasis in marketing. She has been working for BELFOR since November 2022 and she enjoys helping franchise owners be successful with their digital marketing and successful with their business.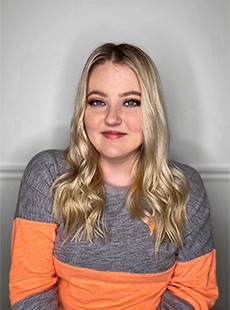 Meg Hutson
Web Marketing Specialist
Meg loves the outdoors and traveling to different places. She also loves live music and has been to many different concerts. She loves sports, especially hockey and football. Meg is also an animal lover and enjoys spending time with her rabbit, Bruno. She attended Utah State University and graduated in Marketing, and is passionate about helping people. She enjoys that she gets to assist franchisees with their web marketing strategies.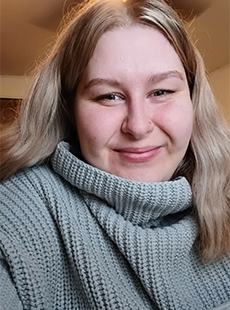 Loran Ramm
Web Marketing Specialist / Z PLUMBERZ Rep
Loran is a Northwest Ohio native who was once a San Francisco expat for 3 years before returning to the Midwest. She graduated from Bowling Green State University with a Bachelor's Degree in Creative Writing and has had a non-linear path into the marketing field. She enjoys reading a variety of genres, reminding herself of her age by attending concerts, spending time with her family and fur babies, talking through movies, and expanding her travels both in and out of the country. She joined the BELFOR team in March 2023 and is excited to support the digital marketing efforts for brand success!